The association dedicated to the development of railway heritage and the history of railways integrates our ARzone technology. 
The goal is to offer a trip back in time through the use of Augmented Reality !
On the occasion of the 80th anniversary of the SNCF, the « Rails et Histoire » association is organizing an « Innovation train, an exhibition train that will leave on September 25th from the Gare de Lyon station in Paris, to begin a route through the twelve metropolitan areas ». 
An unprecedented exhibition that will allow visitors to immerse themselves in the past, the present and the future of the train through models, cult objects, photographs, documents, quizzes, video archives, films and 3D animations in augmented reality.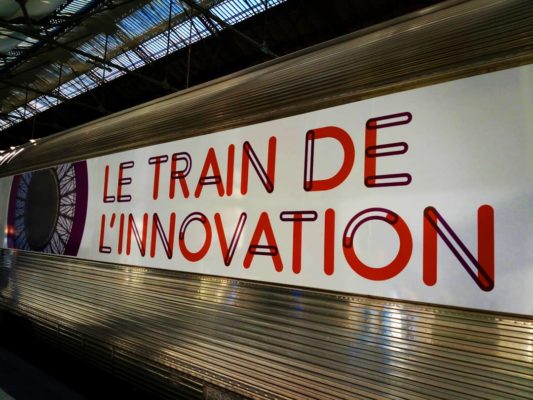 Source : Association Rails et Histoire